Family owned and operated, brick and mortar since 1983!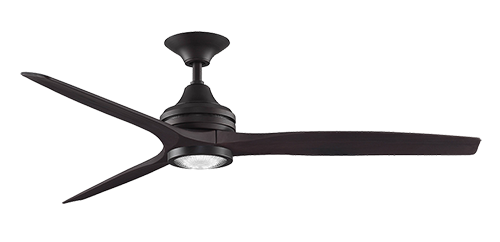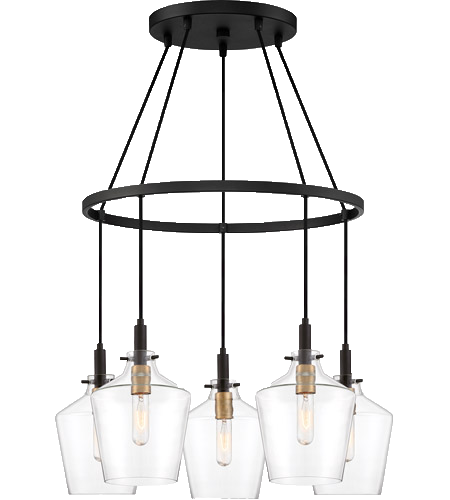 Fan Man Lighting is THE premier Home Lighting showroom specializing in Ceiling Fans. Our store is conveniently located in the Twin Cities Metropolitan area on South Cedar Avenue in Apple Valley. This website is one of the many tools we use to help you select the perfect Home Lighting or Ceiling Fan for your project. Many of the products and brands shown are a sample of the options offered by our vendors. Call or stop by our store to experience the full scope of what we have to offer. Thousands of Home lighting choices including; Bath Lighting, Outdoor Lighting, Kitchen Lighting, Dining Lighting etc. Over 100 Ceiling Fans on display!
Listen to our latest radio ad: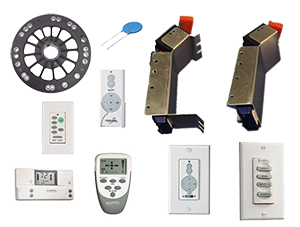 I love this little fan shop, everyone is super knowledgeable about everything on the show floor and they're all super nice. They walk you through what makes a fan amazing and not so amazing and help you throughout the whole buying process! Nothing beats a family owned small business!!
Liz Castro
Crystal, MN
Jason is by far the most knowledgeable person on fans and lighting I have ever known. His fans are of the best quality and he stands behind them.
Brian Weiman
Monticello, MN
Quality products can be repaired. The Fan Man consults and repairs. I recommend them as their service is above and beyond expectations!! Fan Man Repair values their customers.
Merrianne Nesbitt
Eden Prairie, MN
"Follow-Up Msg of THANKS! Your tech called me this morning and actually talked me through the whole process of modifying my fan to get the light working again. I was AMAZED at his degree of knowledge about the Casablanca fans and most appreciative of his professional demeanor. He didn't talk down to me OR go above my head technically - just took his time and walked me thru each step of the way with the necessary wiring changes. Kudos to everyone there at Fan Man Lighting!!
Ron O.
San Antonio, TX
"Just a quick comment, I purchased a Intelli-touch conversion kit. It was a simple 1 hour job and the part looks to be of high-quality. Many thanks for creating this fix as this fan was expensive [for its time] and I'm only seeing big-box store junk with overworked inferior motors & cardboard blades. I have 3 more in the house to do and I will be in touch."
Michael B.
Online Customer
Amazed at the great brands quality, and prices of your lighting.
Willie Jackson
Minneapolis, MN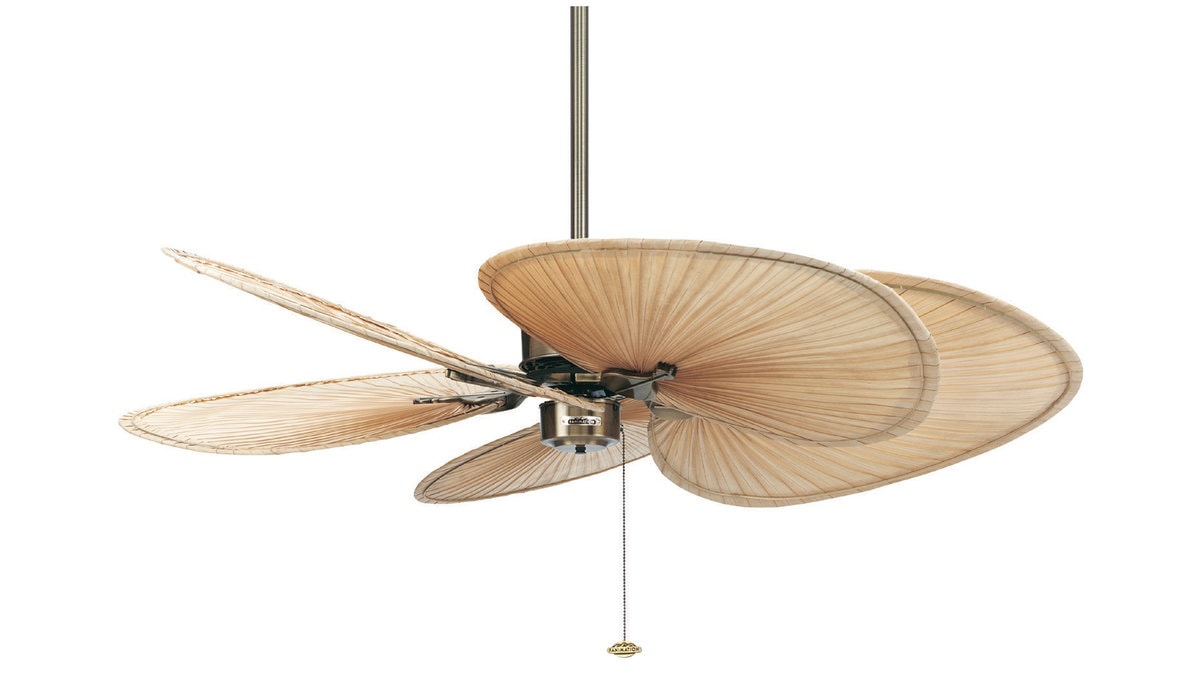 A Ceiling Fan is essentially: "An appliance wrapped in furniture". Do you want your ceiling fan to: Look
Read More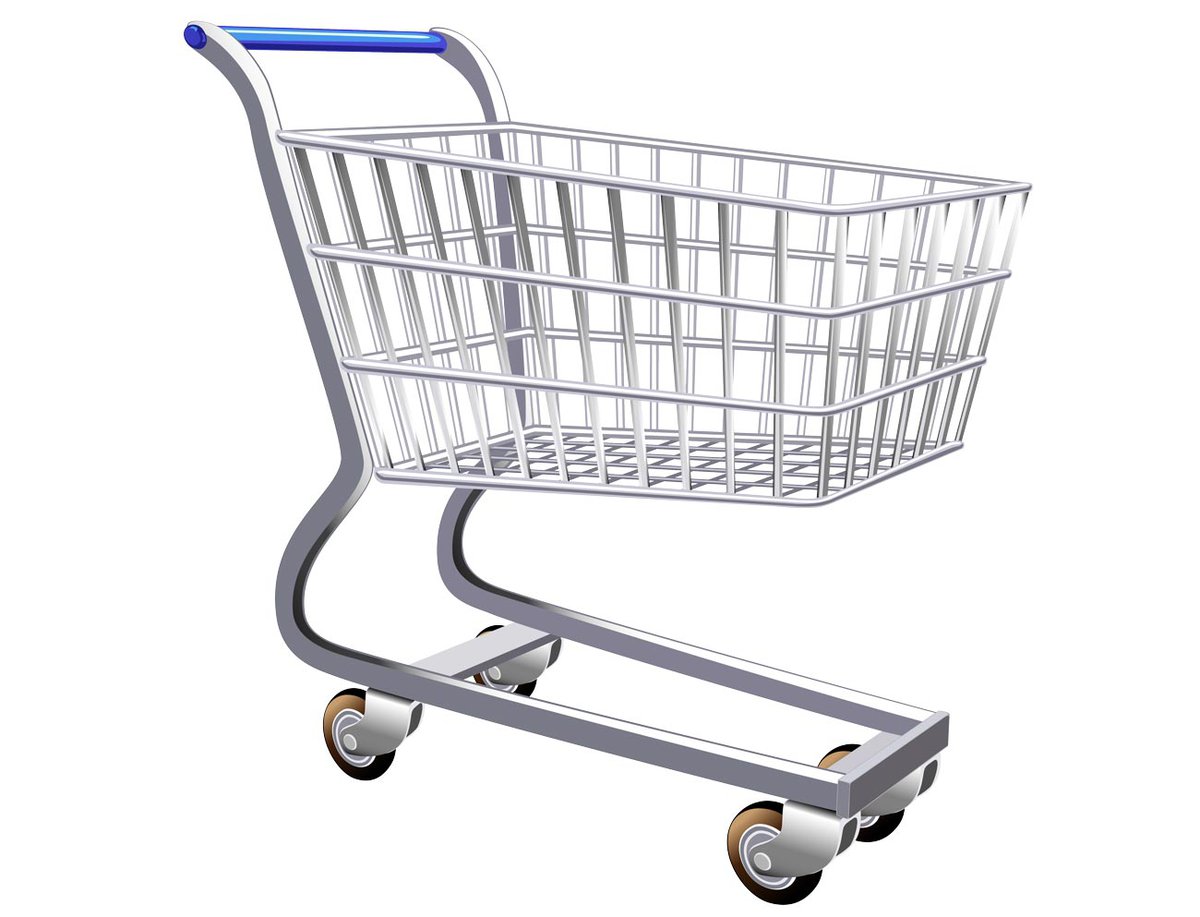 Below are some suggestions which may assist you in narrowing your choice of ceiling fan which is best
Read More